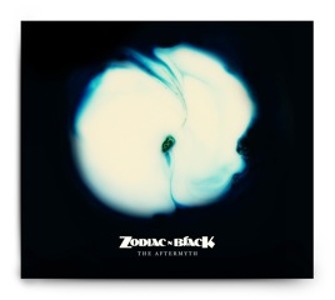 Introducing London hard rock outfit Zodiac N Black. This 4 piece bring the old-school heavy from the current hotbed of hard rock in Britain. Fans of fellow Brits Ashes of Iron, and even a few Tool fans will dig this!
Stream
the whole record through the link or check out the new video for "Bad Pills".
Edward Gerard Brophy, bornagainnihilist@gmail(dot)com.