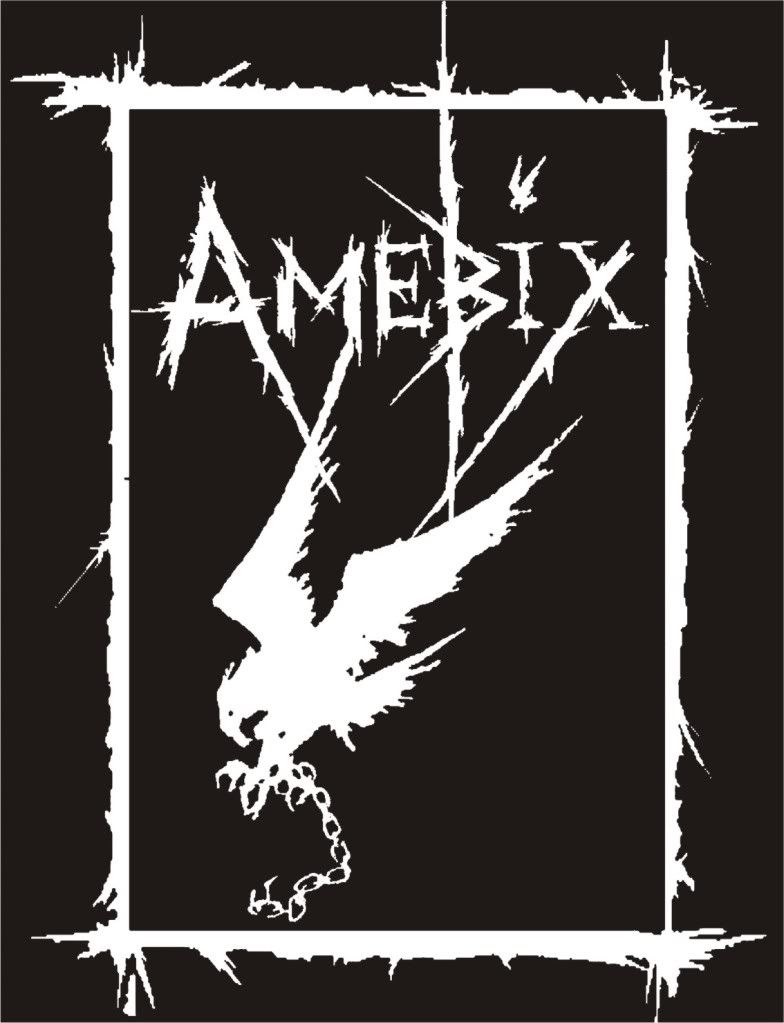 British Crust pioneers Amebix have a new album and have split with long time record company, Alternative Tentacle Records, in favour of publish their material themselves.
On the back of this they have released a surprisingly beautiful music video for new track, 'Knights of the Black Sun'. Check it out below.
Amebix were an important cult band in the British post-punk landscape of the early 80's. Instrumental in the tentative crossover of metal and punk while maintaining their Anarcho background. The new record is called 'Sonic Mass' and will be out September 23rd, the first new material from the band in some 24 years! Legendary Crust drummer, Roy Mayorga, of 'Nausea' and 'Stoner Sour' fame is on the kit and played the role of producer. It's difficult to call what this new work will be like but Nihilist is gonna check it out with high hopes!
Edward, B.A.N News.
bornagainnihilist@gmail(dot)com